Translate and localize e-learning

Reach learners around the world with learning content in 100+ languages.
Courses that make an impact. And help learners achieve success.
The market for online training has grown by 900% in 20 years – and the number and type of learners has kept pace. But, from an explanatory video for customers to corporate training, only those who immerse themselves in the content can learn sustainably.
With multilingual learning content, you can reach users where they feel right at home: in their native language. The learning experience is thus more engaging and comprehensive, leading to success with new target groups.
We help you overcome the linguistic, cultural and technical hurdles. For effective online courses – in more than 100 languages.
---
Authentic learning, from start to finish
We help companies of all kinds make their e-learning content fit for a global audience.
---
Tailored texts
Course content in more than 100 languages
---
Video and audio localization
From subtitles to multilingual voiceovers
---
Images and graphics
Tailored to the culture and the people in it
---
Program design and storyboard
Based on the audience's learning habits
---
Characters and program titles
International naming for every target market
---
Layout and desktop publishing
Authentic learning environments, from icons to navigation
---
More than 2,000 education-focused professionals in over 100 languages.
Our team of local copywriters and translators will support you with their language expertise. And their knowledge of what helps people learn – whether in Europe, the Americas or Asia.
---
Any tool, any content, any format
Supertext is familiar with each of the major learning platforms and can work directly on them. We deliver translated content in your desired file format – from HTML to XLIFF and beyond.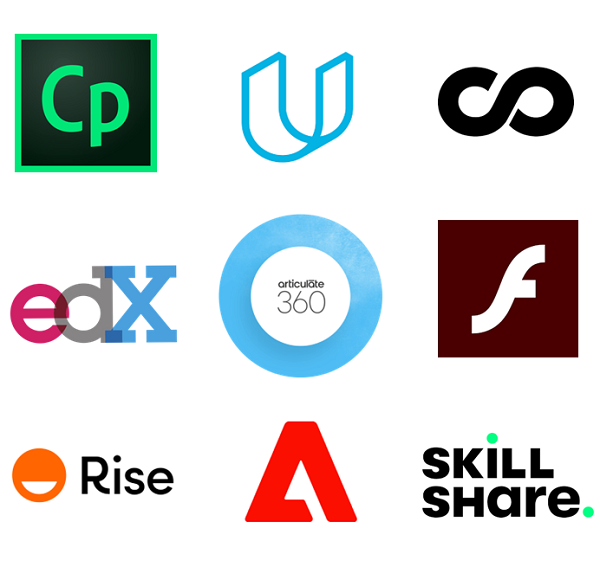 ---
Degreed upskills the world with Supertext
The learning technology suite for companies of all sizes helps its user community flourish through regionalized, premium learning content. And, with support from Supertext, is making that content accessible around the world.
---
Let's hammer out a plan – together.
Get support. And a handpicked localization team, too. Tell us about your learning setup, and we'll do the rest.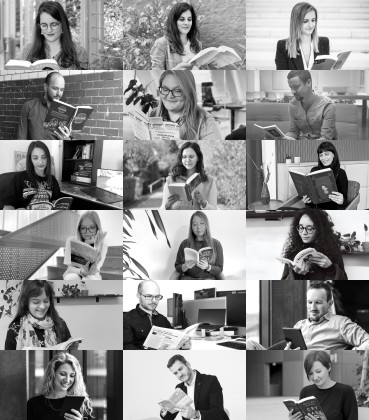 ---
What do you need to watch out for when localizing online training?
Find out in the Supertext magazine.