Copywriting and translation for the food and beverages industry.
We help food manufacturers, drink suppliers, retailers and restaurants establish a global presence.
---
Nutrition facts for foodstuffs
---
Branding and naming of products
---
Online store localization for any target market
---
Multilingual product labels
---
Translation of brochures, catalogs and menus
---
Product descriptions in more than 100 languages
---
Translation of cookbooks and recipes
---
Subtitles for product and promotional videos
---
Copywriting and revision of advertising and PR material
---
Localization – how we transform your Quarter Pounder into a Royale with cheese.
Our recipe for success: first-class copy.

Do you work in food production, in the import/export sector, or run a retail business or restaurant? We can help turn your customers into your biggest fans. On a local, regional or global level. We'll produce first-class texts for your products, online store, new advertising campaign or product catalog and help you expand your business with translations in more than 100 languages.
We'll adapt your content for your intended audience – whether you're after a word-for-word translation or snappy, high-impact marketing texts. In a nutshell: we'll spice up your copy so that your products become a global hit, ensuring you make the right impression in all your target markets.
---
We'll put in a good word for you.
Our carefully selected copywriters and translators will create a feast for the senses. In more than 100 languages.
---
A food industry expert since 2005.
A small selection of companies that have enjoyed our tasty translations and exquisite copy.
---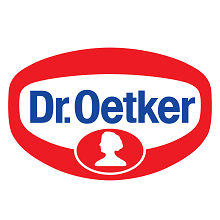 ---
---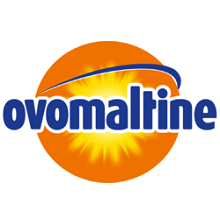 ---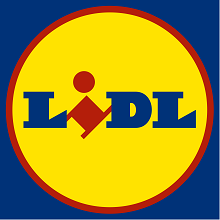 ---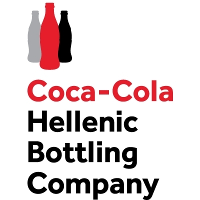 ---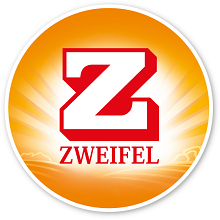 ---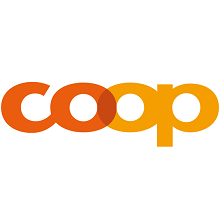 ---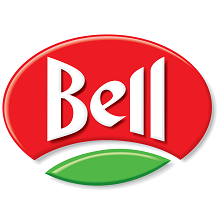 ---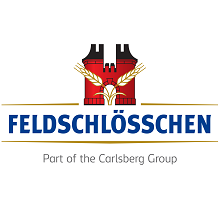 ---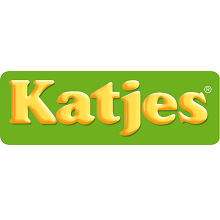 ---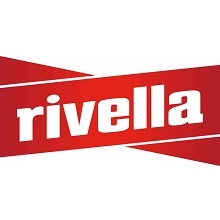 ---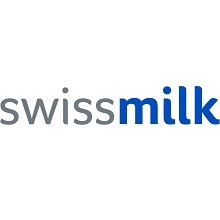 ---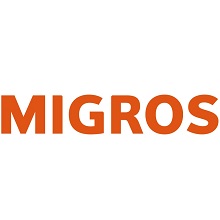 ---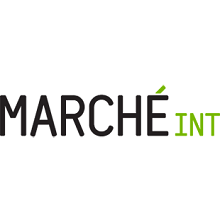 ---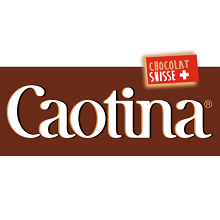 ---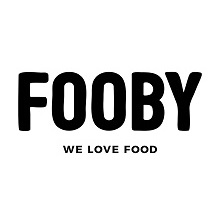 ---
Reference projects for the food industry.
We'll satisfy your hunger and quench your thirst. At home and internationally.